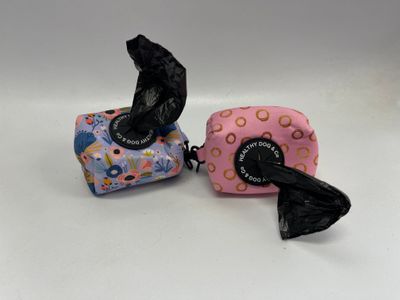 Poo Bag Holders
$10.00
Sick of poo bags slipping out of your pocket and rolling across the ground?
You need a poo bag holder.
Keep your poo bags tidy and easy to access when you're juggling a dog and trying to pick up their presents they leave you on a walk.
These are well made, and look good!

Don't forget to grab some Poo Bags too! You can find them HERE
SKU: 10000-119