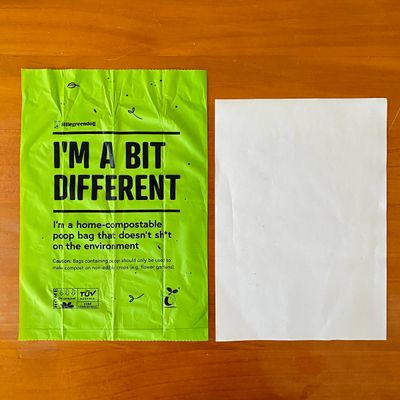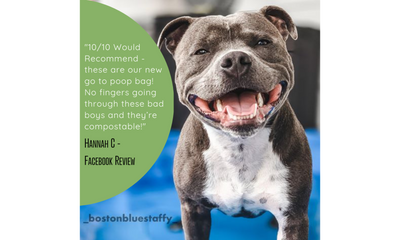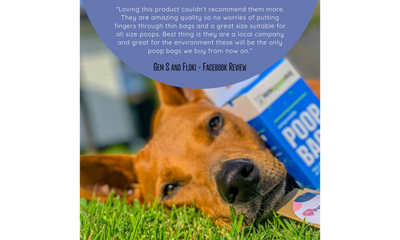 Little Green Dog Compostible Poop Bags - 120 Pack
Little Green Dog
$22.95
Buy on subscription
We love being able to provide top quality products for amazing pet owners like yourself, and are so happy to be able to bring you the Little Green Dog Poop Bags. Not only are they great for the environment, but a portion of the sales goes to us, helping more dogs everywhere! These are also our poo bag of choice for our Foster Dogs too!
Little Green Dog believe in showing our Earth the same love and care we show our fur kids. Long story short: most of those biodegradable bags you see on shelves aren't environmentally friendly at all. Instead, they're made of plastic — with additives that break down the big chunks of packaging but leave behind microplastics that ruin our planet. Little Green Dog provides New Zealand dog owners with a truly green alternative: fully biodegradable, 100%-compostable, plant-based poop bags so you can clean up after your pup without sh*tting on the environment.
Got a pooch who just loves to poop or a not-so-little green dog? Get some serious bang for your buck with a 120-pack of our plant-based, compostable poop bags. Lots of poop, zero waste: it's the LGD way!

Features & Benefits;
Extra strong & extra thick
Leak proof & large (32cm x 22cm)
Plant based and will not degrade into microplastics
Home grown NZ business
Need something handy to carry them around, check out the Poo Pod too!
SKU: 10041