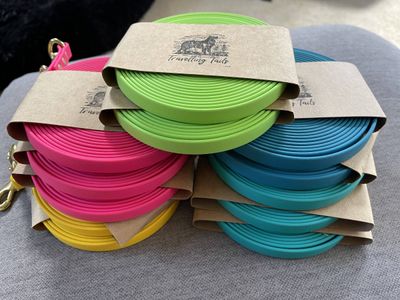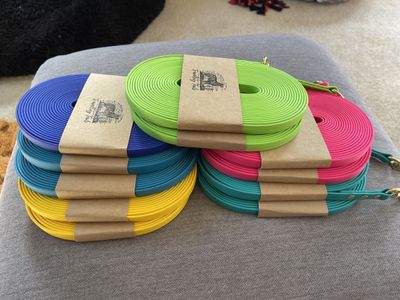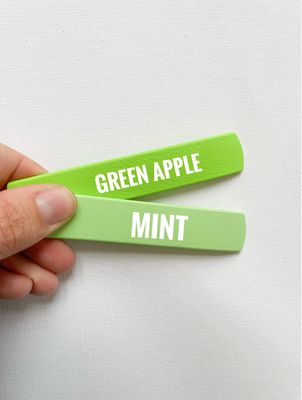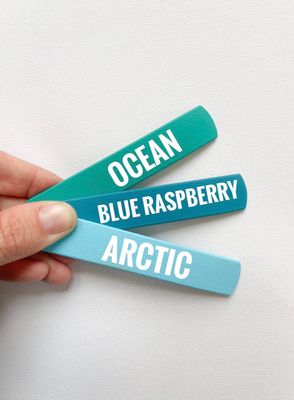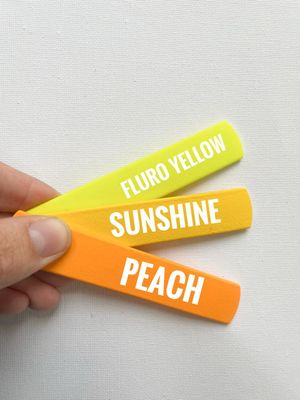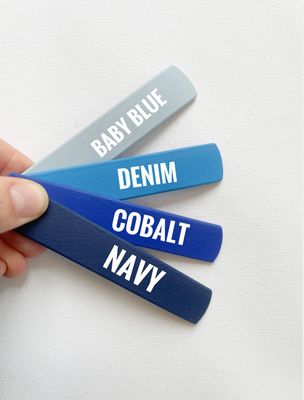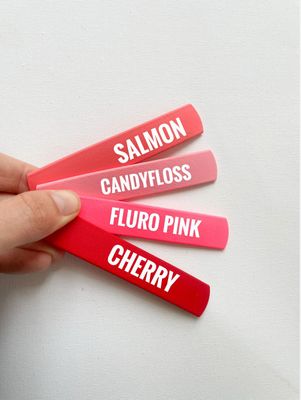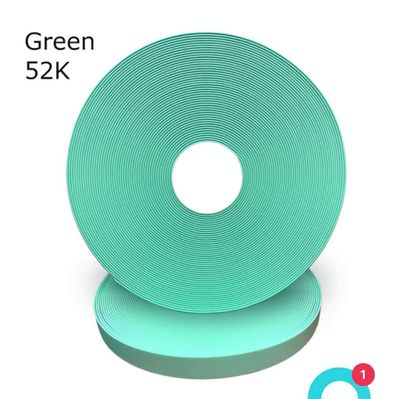 Biothane Longlines
$90.00
This product option is unavailable. View other options.
Longlines are an amazing tool for any dog owner. Whether you are teaching recall, training or just want to give your dog a little more freedom in on-lead areas, longlines help with this.
Made from Biothane these longlines are strong, and super easy to clean.
They have no handles for ease of use and to ensure the lead doesn't catch on anything if it's on the ground, however you can just tie one if you need it.
They come in 5m and 8m lengths, and many different gorgeous colours.
Thanks to the team at Travelling Tails for making these especially for us to raise money and provide a quality product to you all!
SKU: 10000-72