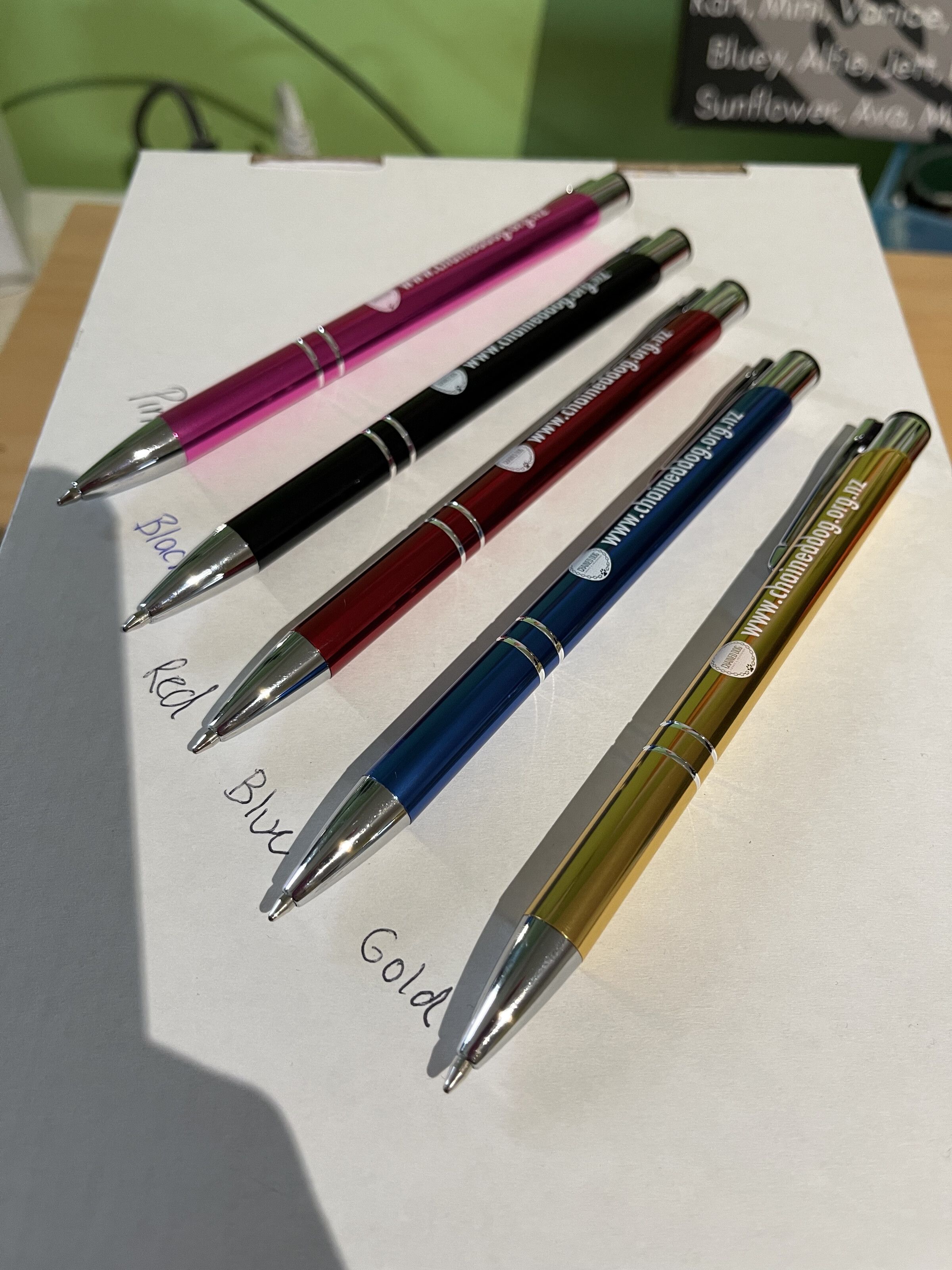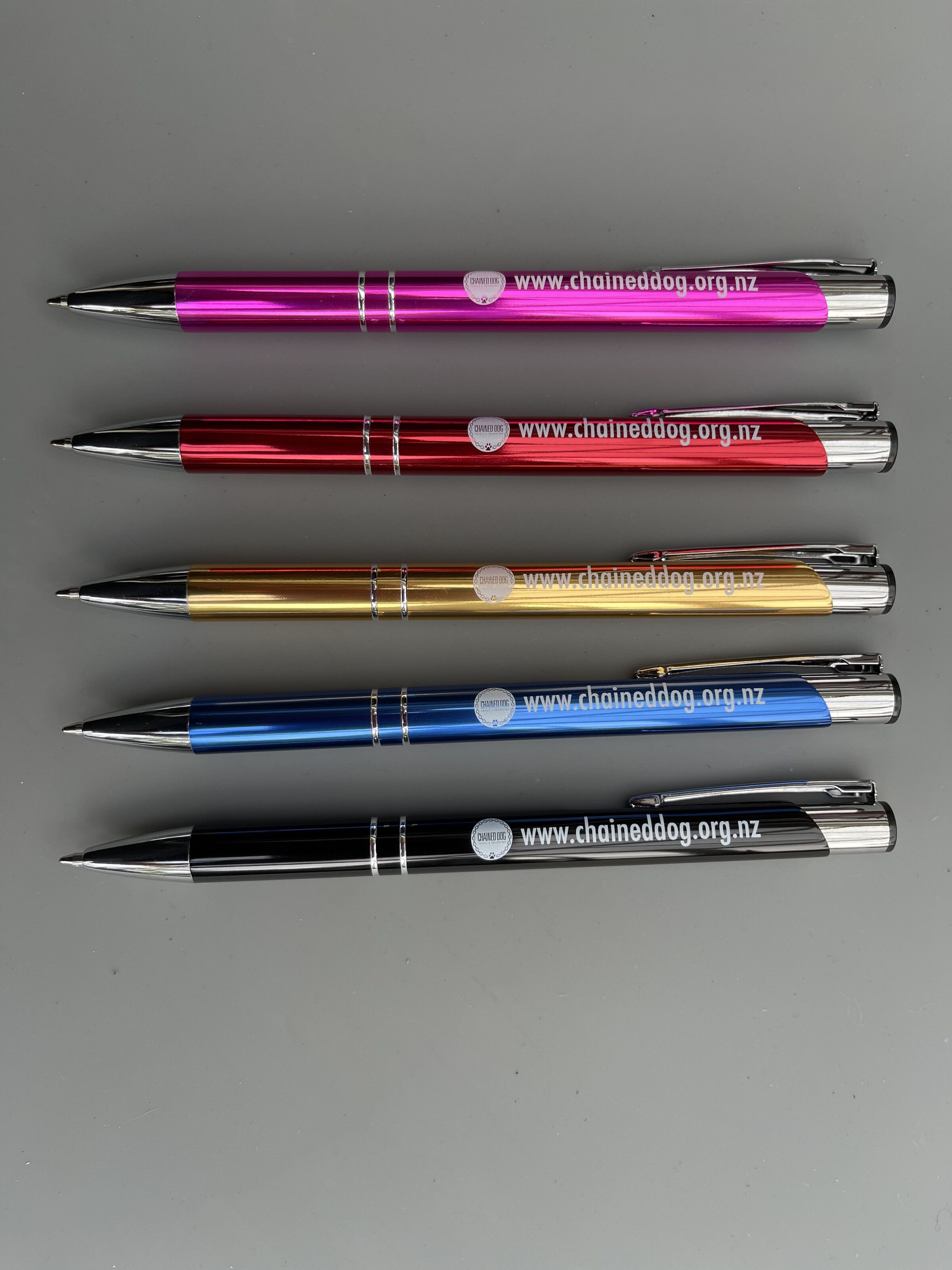 CDRRNZ Pens
$5.00
Who doesn't love a good pen!
We do, so we sourced our favourites and branded them with our logo so you can get your hands on them too.
In Panama style these pens are stylish, durable and look awesome!
In 5 colours, you can have one to match every outfit!
Colours are:
Gold - Black ink
Pink - Black ink
Red - Black ink
Black - Blue ink
Blue - Black ink
If you want a matching notepad we have one of those too, check them out HERE
Massive thanks to T & D Print for making these happen too!
SKU: 10000-28-4