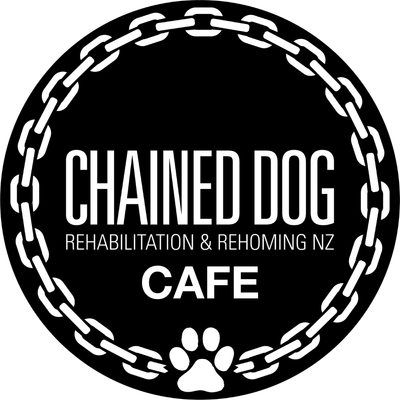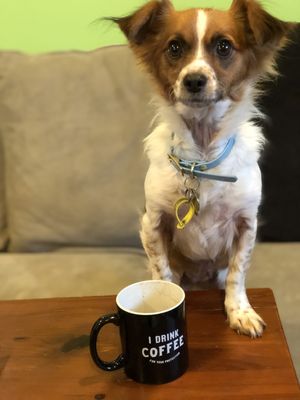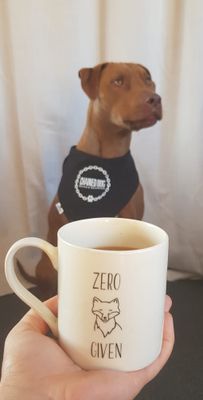 CDRRNZ Virtual Cafe
$5.00
Buy on subscription
Do you want to change a dogs life? You can, for the price of a cup of coffee. Or tea!
Well the CDRRNZ Virtual Cafe is OPEN for Business!
We use 100% love and care, which is sustainably sourced and tastes delicious.
Our baristas are trained in the art of snuggles, puppy dog eyes, and pats and are standing by to take your order!
Choose from a delicious latte (Shays favorite) to a mocha or a cup of freshly brewed tea. The choice is yours!
Order one, order 10, we have you covered.
You can even order on subscription and get your warm cup of Chained Dog love whenever you'd like!
Disclaimer: This is not real coffee, we just wanted to spice up our fundraising and have a giggle!
Oh and did we mention.... Every purchase over $5 is tax deductible! So you can claim 33% back and buy more of your favourite beverage.
SKU: 10045-1