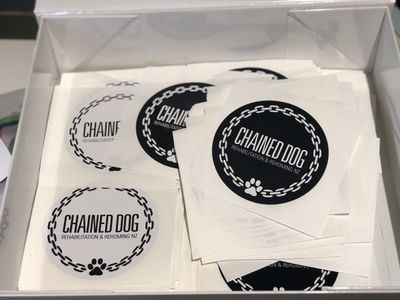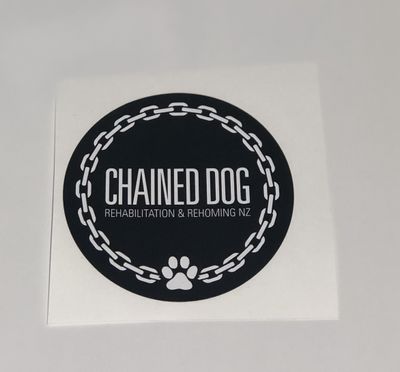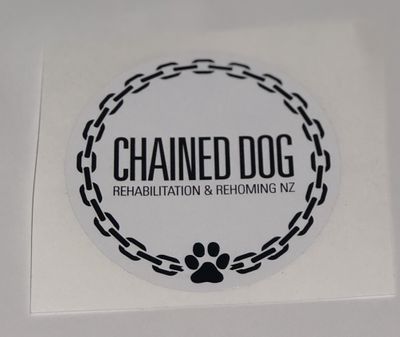 Bumper Sticker
$5.00
Want to show your support by putting a sticker on your car, house, schoolbooks, or dog... The only limit is your imagination! Thanks to the legends at The Sign Studio you now can.
At 10cm wide these are a good size to really stand out!
Select from 2 different colourways, white on black or black on white.
And don't forget to tag us so we can see where you've put them!
SKU: 10064-1