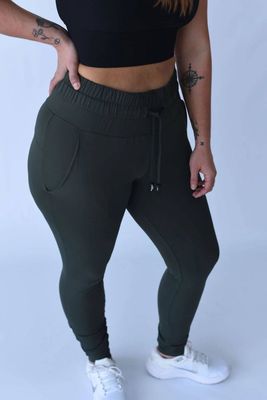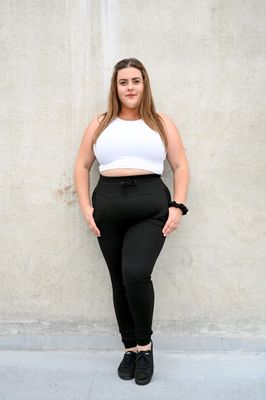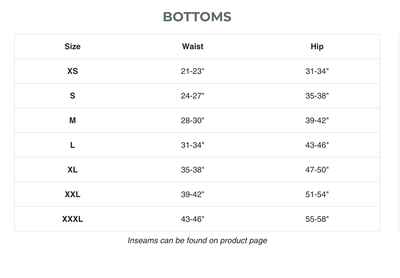 Pet Hair Resistant Formation Joggers
$85.00
These are quickly becoming our go-to bottoms! They're so easy to slip on and go.
Buttery soft feel with a nylon/spandex blend. These joggers have a thick elastic waistband and deep pockets for everything you need.

Wear them full length or tuck them up at the ankle for a fun little peek.

The Formation Joggers have a 30" inseam but fabric stretches and works for women with a 35" inseam!

Not sure which size you should order? Take a look at our size chart to help you decide.
SKU: 10000-127