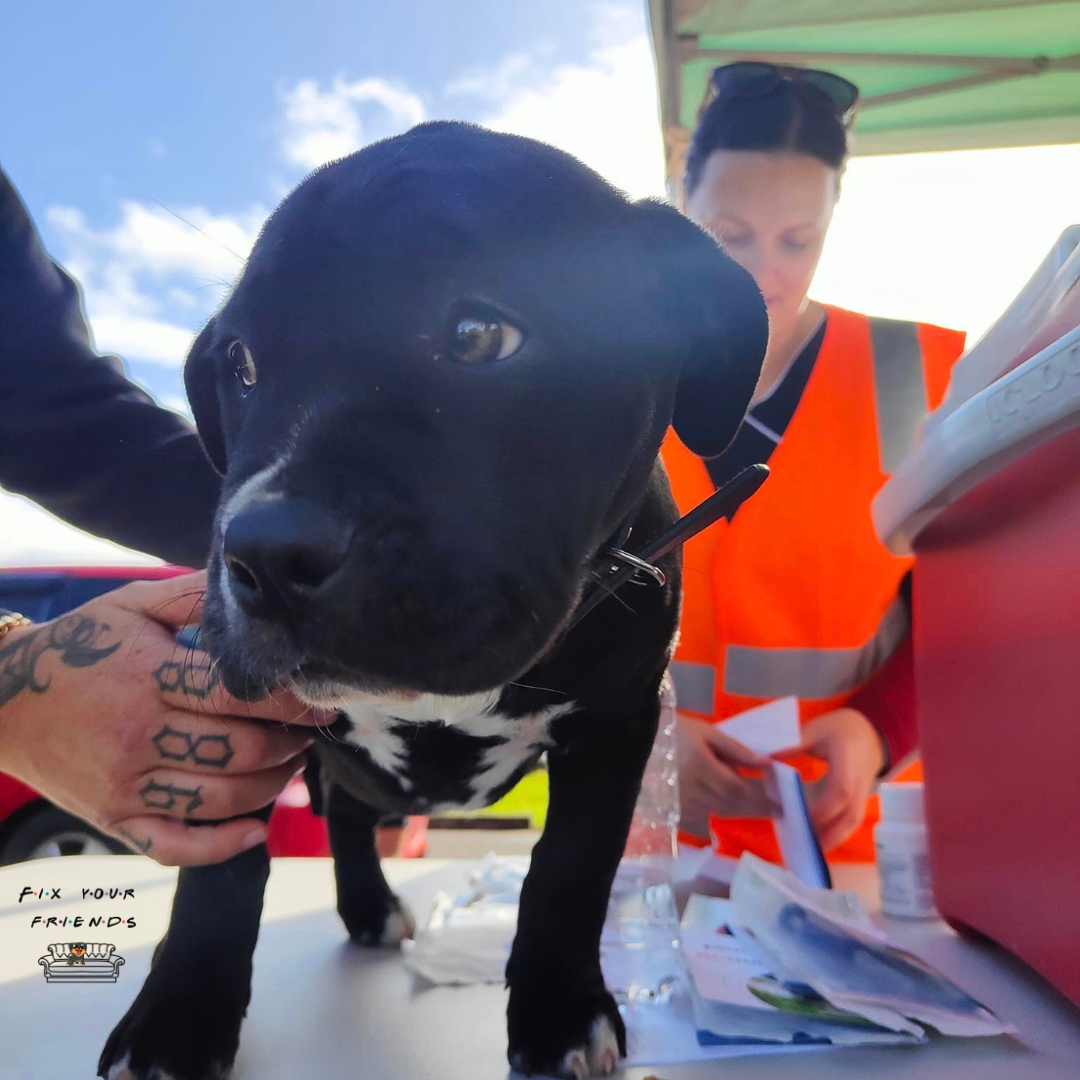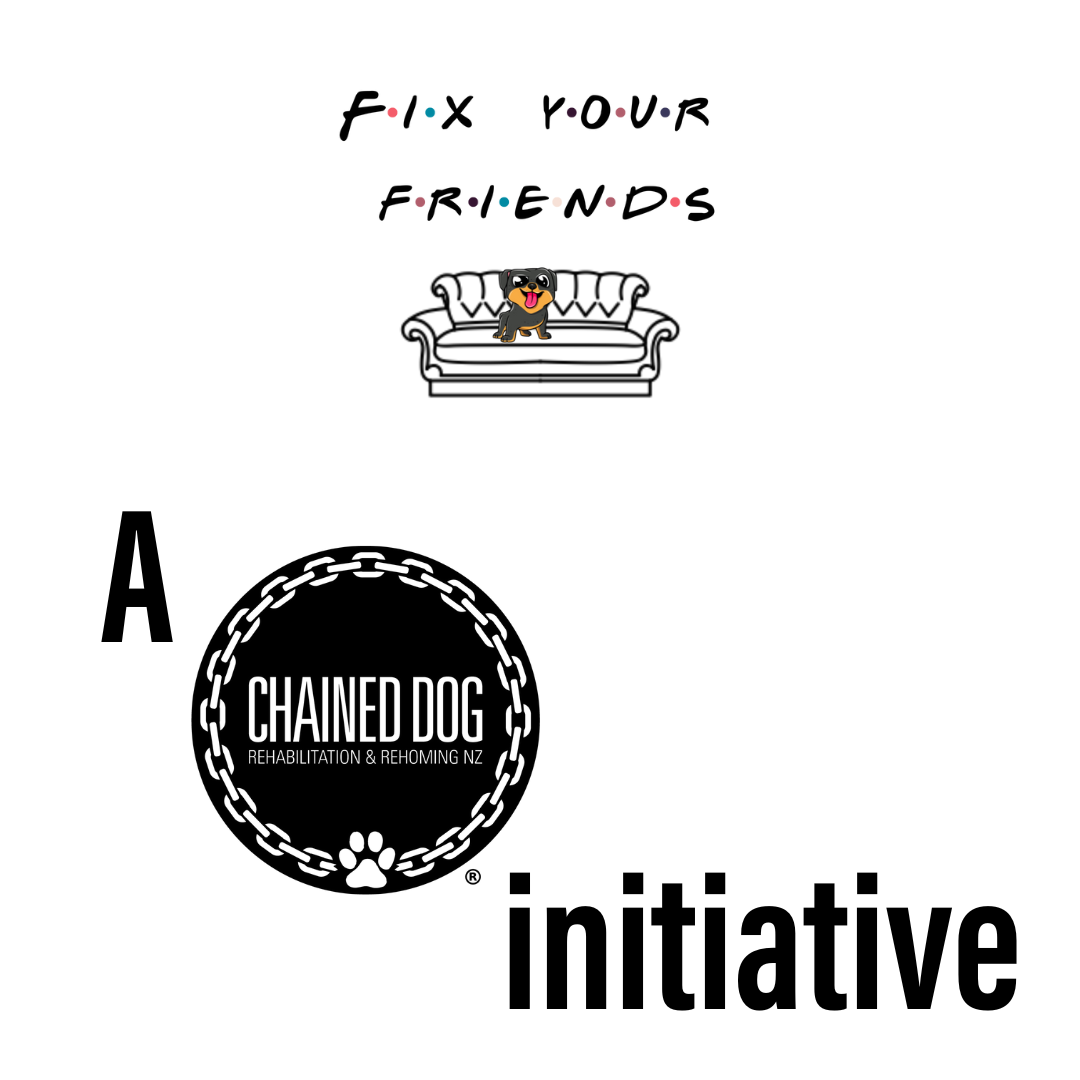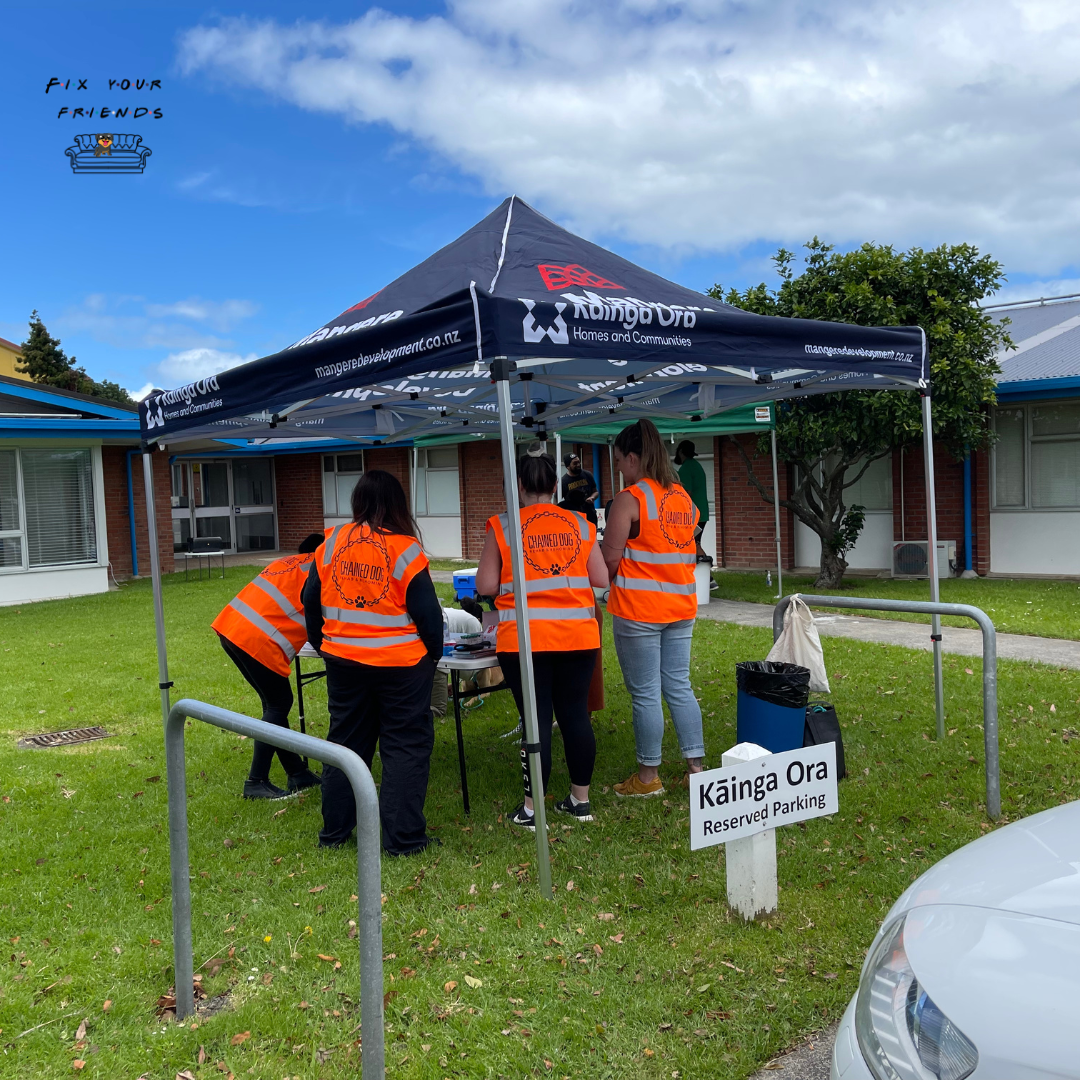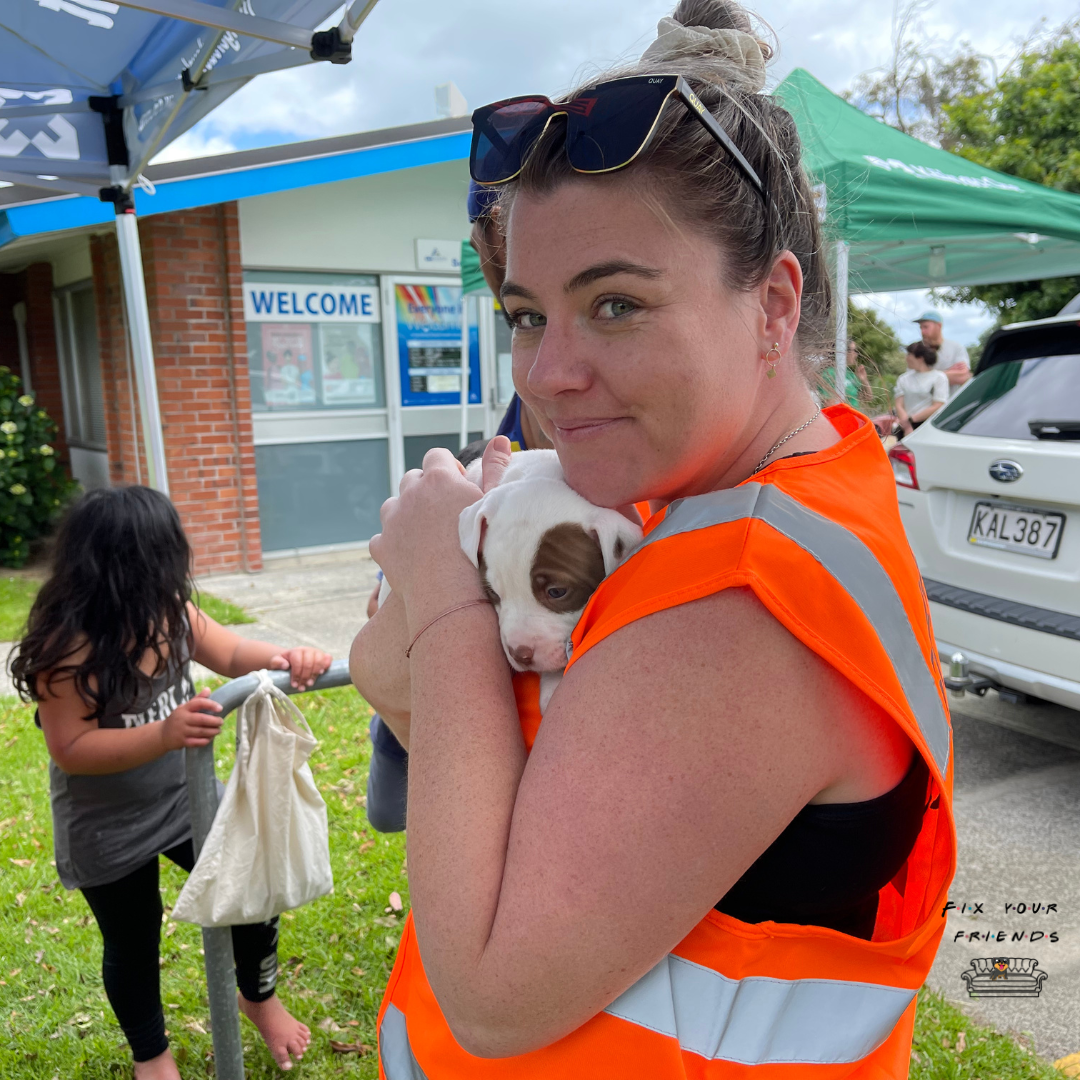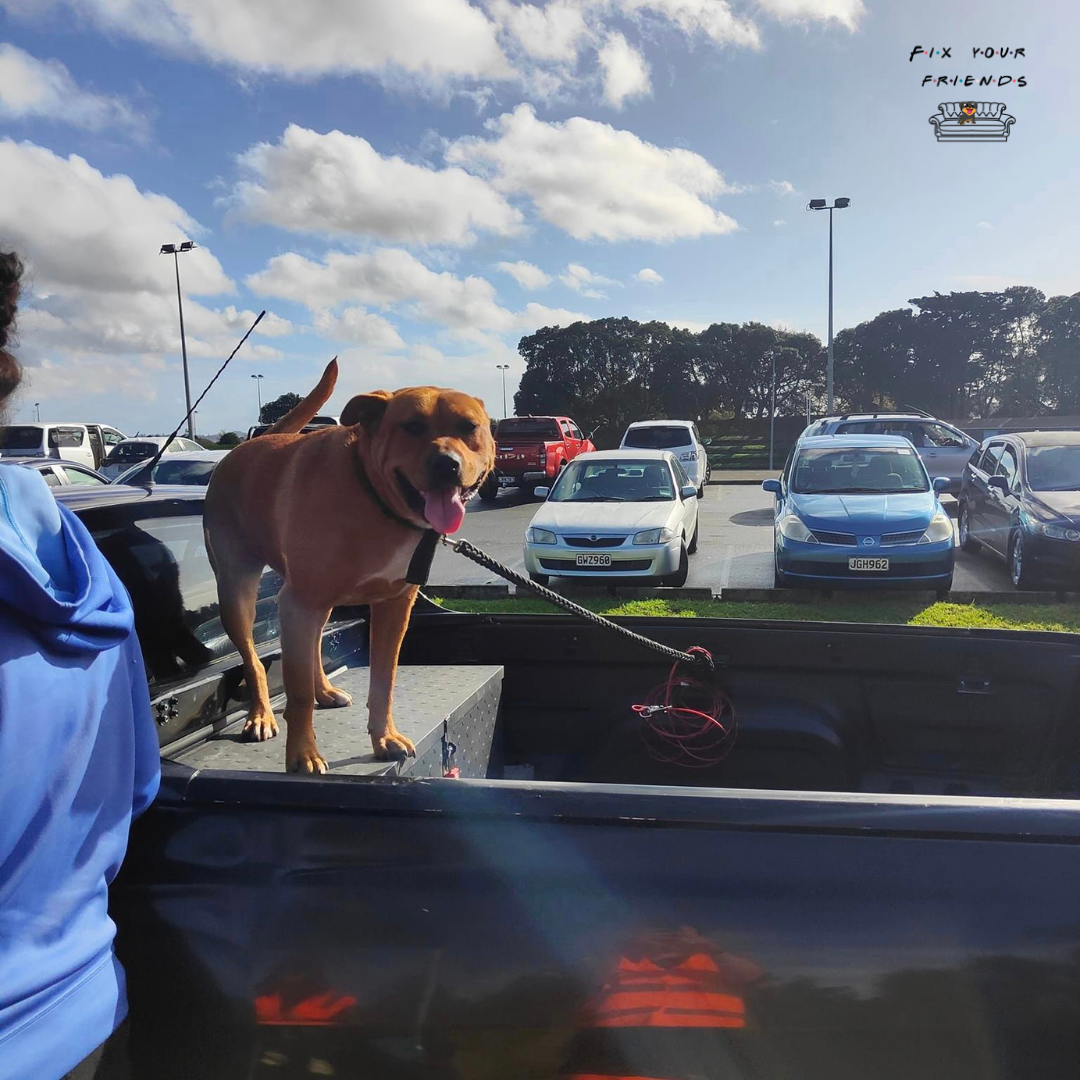 Fix Your Friends Donation
$1.00
Buy on subscription
Animal welfare is a big concern in this country.
We constantly feel like we are on the backfoot and struggling to get on top of the unwanted puppies, dogs dying of parvo, animal abuse, dogs ending up in the pound, neglect, and a multitude of other issues out there.
So Chained Dog Rehabilitation & Rehoming NZ started an initiative called "Fix Your Friends".We are working with Kāinga Ora - Homes and Communities, Auckland Council Animal Control, SPCA New Zealand and many other amazing sponsors to get back to some grassroots work preventing issues, rather than just being reactive.
On Sunday 25th June we held our 2nd event.
These are our stats for one day.
5 hours, 4 agencies, a huge amount of volunteers, vet nurses & animal control officers, 170 dogs vaccinated, registered and chipped, at least 120 dogs being desexed and 3 tonne of dog food handed out. Paid for by us.
Oh and one film crew showing our team achieving incredible things. Check it out HERE.
This is not the end. We will keep holding these events.
But we need your help. If you want to sponsor what we are doing, or get involved, please donate. Whether it's a one off donation, or regular, it ALL helps!
Together we can make a difference to not only our communities, but to the dogs out there who deserve the best.
"No one can do everything but everyone can do something."
SKU: 10000-54