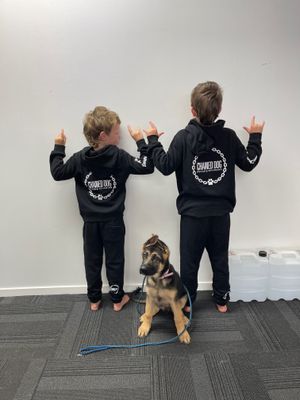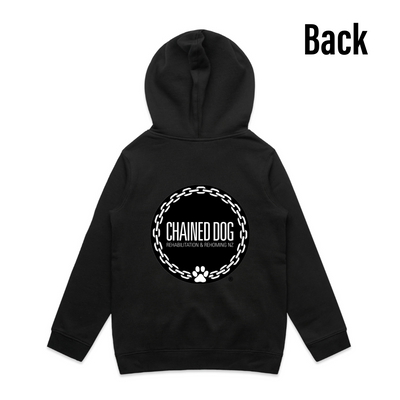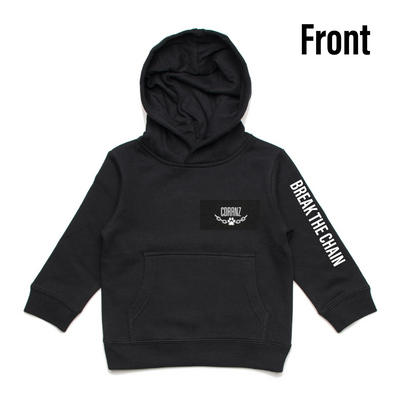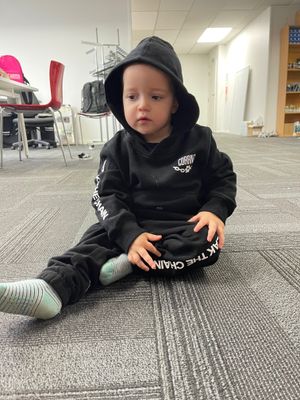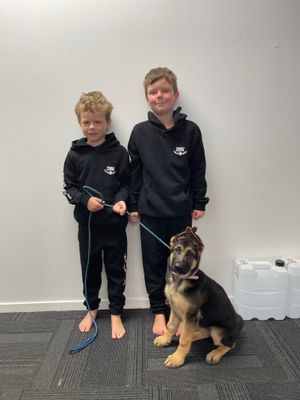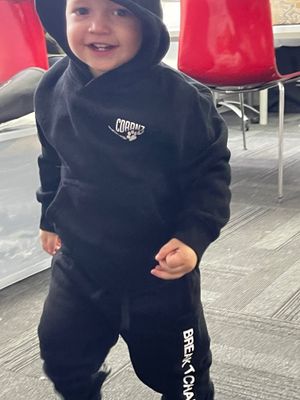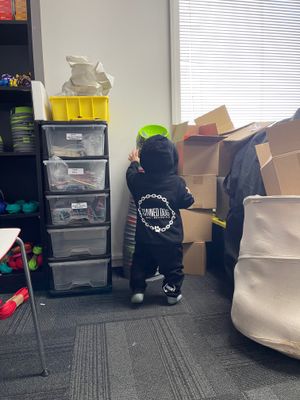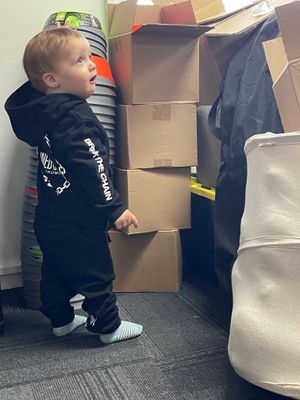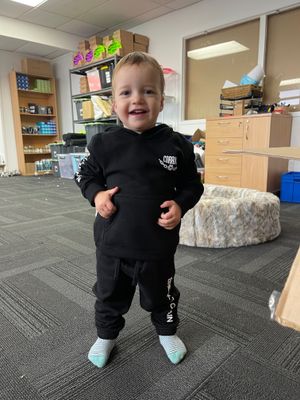 Kids Hoodies
AS Colour
$40.00
Get your kids started young supporting rescue with our branded hoodies!
Made with AS Colour brand Hoodies, these will not only look great but are warm, hardy and long wearing.

We also have tees and trackies available too!
NB: Photo is a mockup to show you what it looks like, but new pics are coming!
SKU: 10000-97-2