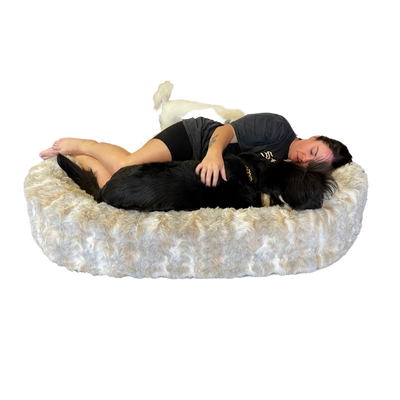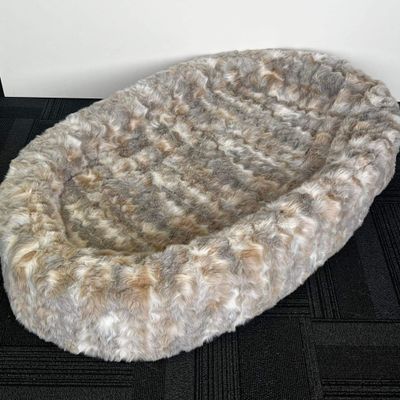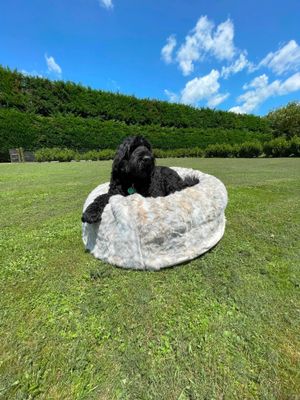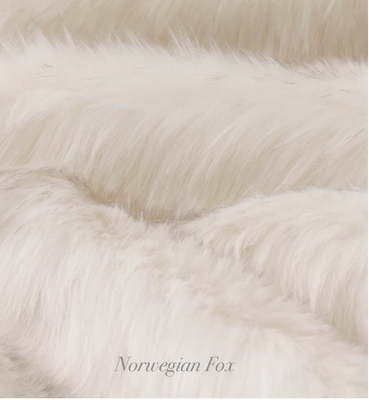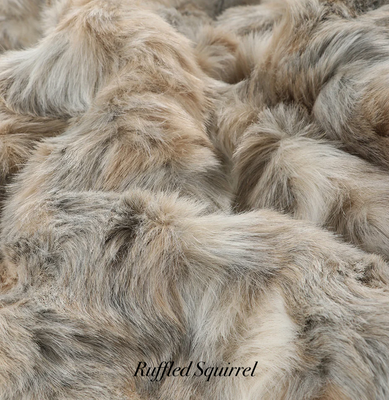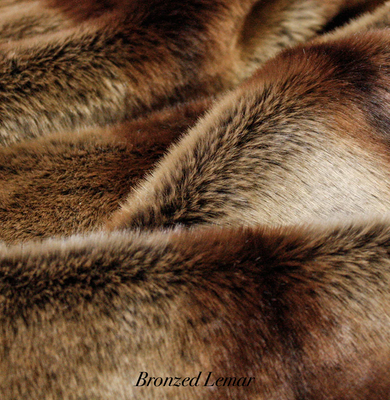 DaHooman Bed
Cambridge Road
$599.00
*INTRODUCTORY OFFER*
$599.00 down from $649.00 - limited time only.
Introducing DaHooman Bed. Ultimate in comfort and style: this faux fur pod offers all the coziness and comfort of a traditional bean bag, but BETTER. Even your precious pooch will be envious.
Nelson, the 60kg Black Russian Terrier thinks this should be his new go to relaxation pod after a hard day of playing and chomping on the gorgeous Cambridge Road Pets treats. His baby brother, Jones, really wants in on the act - but it's not for them. It's for you. It is your space, as loving parents - you deserve it.

Each piece is carefully hand-crafted by our tailors in New Zealand. We carefully sourced the faux fur, resulting in a beautiful and indulgent piece, the quality and handmade nature of these beds recreate the weight and warmth of genuine fur.

They are soft and plush to the touch, offering a luxurious lounging experience. The foam padding and ergonomic design provide superior support and comfort. Making it your new place for those lazy days in front of the fire, outside in your favourite spot reading a good book, or just relaxing as we all should.

With its stylish and versatile design, DaHooman Bed is the perfect addition to any home seeking a touch of luxury and comfort. Whether you're looking to add a cozy touch to your living room, bedroom, or home office, DaHooman Bed will become your new favourite spot to relax and unwind.

Each piece is made-to-order allowing us to offer a large range of fabrics specific to your individual taste. If there is a style you envisioned, please reach out to us and we will be able to help.

Dimensions of bed are 1500 x 900mm approx. Outer faux fur cover is removable for easy washing.
SKU: 10000-95