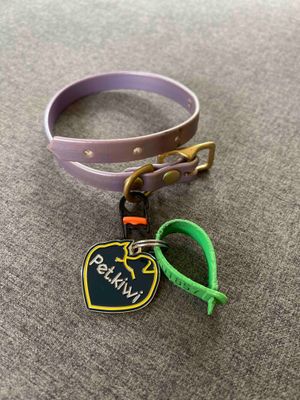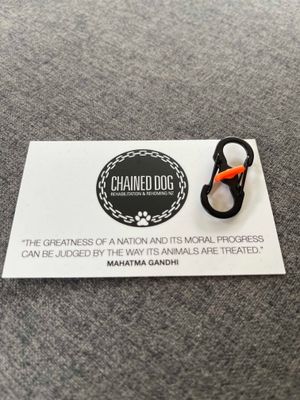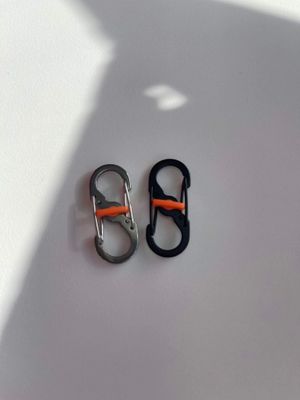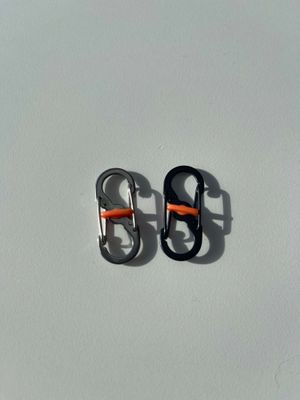 Collar Tag Clip
$5.00
Does your dog have multiple collars and you want to make sure their rego and ID tags are attached when they change?
Do you have an adventurous dog who loves getting muddy/wet, and you need to change their collar or wash it a lot?
Do you just want to be able to conveniently remove or change your dogs tags when you like?
Then these collar tag clips are for you!
Sturdy, lockable and stylish in black, they just make your life easier and ensure your dogs important tags are always on them!
SIZE:
Standard size: 35mm x 15mm - This size will be perfect for the majority of collars. Not recommended for cats.
Available in Black and Silver
SKU: 10000-92-1