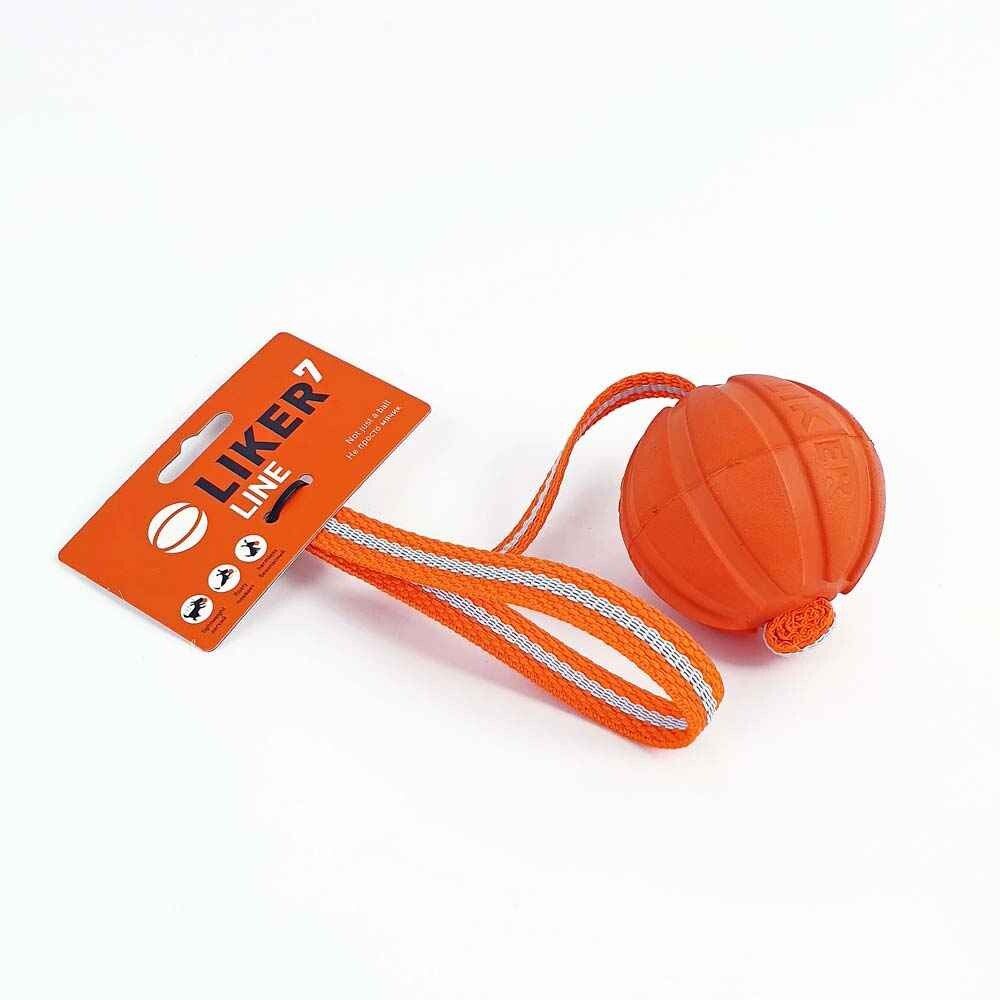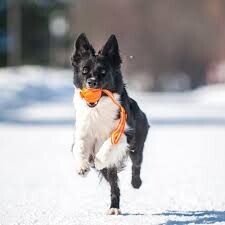 Liker Line - Ball
$18.00
The LIKER not just a ball! This is a toy that you and your pet will love!
It is lightweight, manoeuvrable and easy to throw with a line with handle. When you throw the ball far due to its unique shape may slightly change the flight path, adding excitement to the game. It cannot break the window or knock down an object, in contrast to the heavy tennis ball.

LIKER floats so games on the water now become interesting.
Size: 5cm, 7cm, 9cm diameter + Line - 7cm also fits in ball launcher
SKU: 10000-55-2