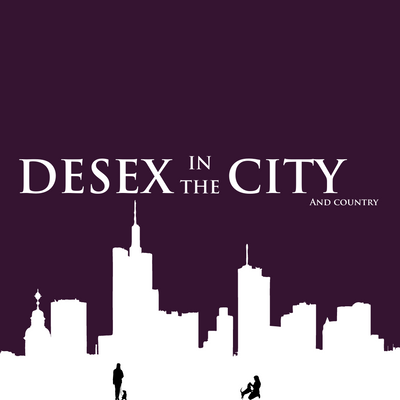 Desex in the City Donation
$1.00
Buy on subscription
Since 2020 we have noticed that the increase of unwanted litters has increased so much that rescues, and agencies, are over capacity and there simply isn't any space to help these pups. This means there aren't any good outcomes for them.
Our team chatted and decided we needed to do something, and Desex in the City was born!
Desexing is the first step in ensuring we can stop these unwanted litters, and help dogs live longer, healthier lives.
The average cost of desexing is $2-300.
If you want to help us provide this support and build a better world for these dogs, please consider donating.
You can learn more about our initiatives on the website HERE or our Facebook page HERE
SKU: 10000-17