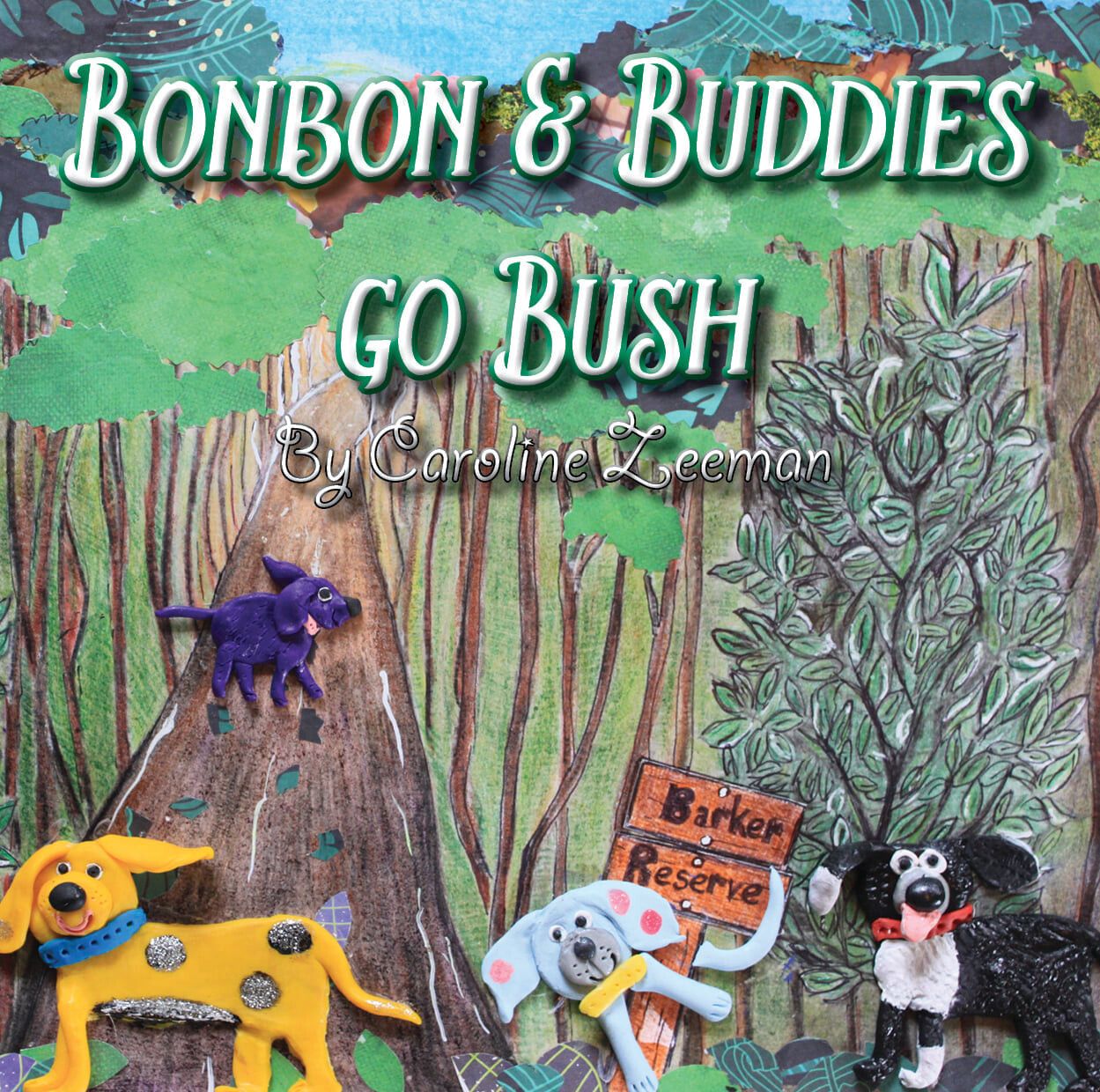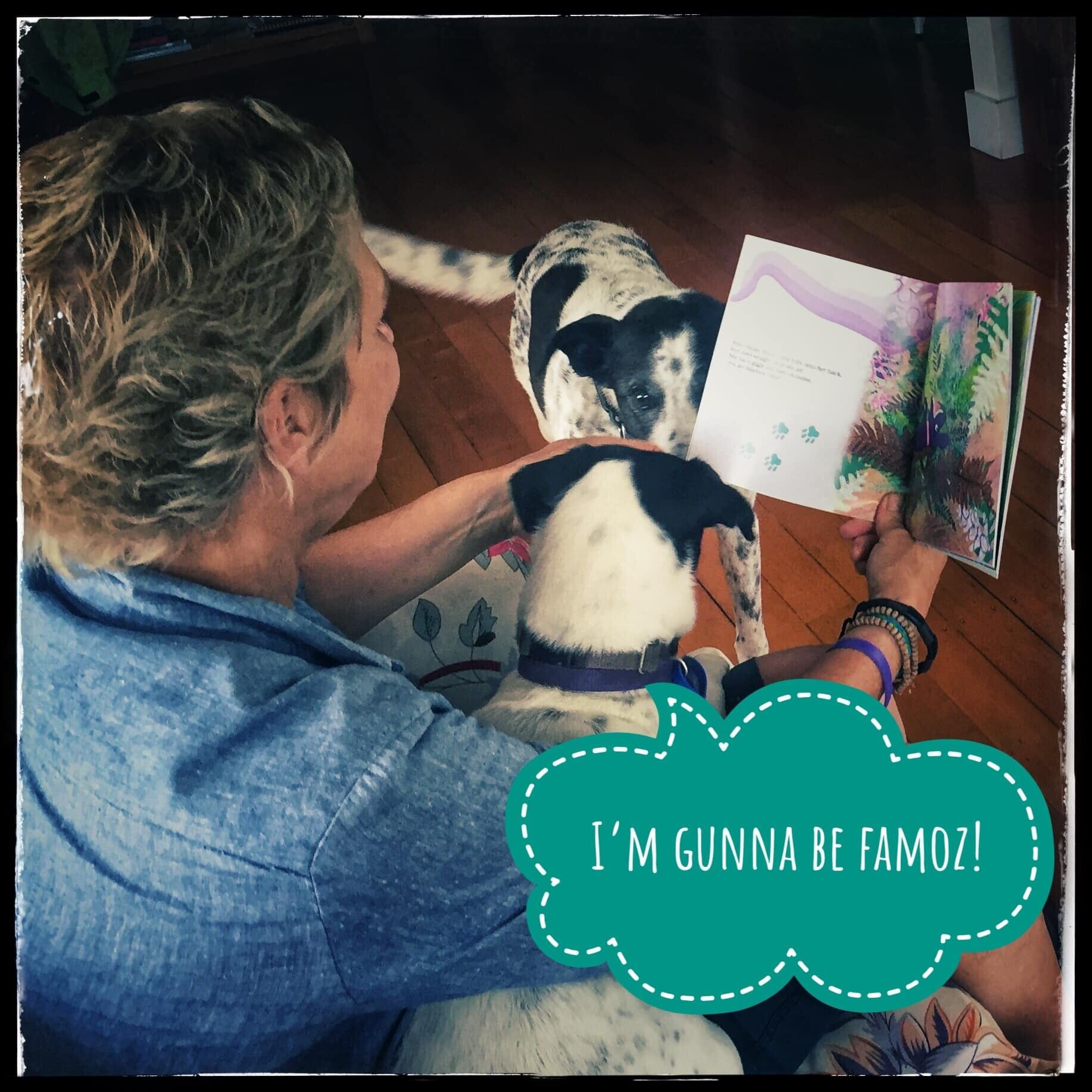 Bonbon & Buddies Go Bush Book
$22.00
We are so lucky to be working with the amazing Caroline Zeeman to help raise money for our dogs with her incredible kids book. With our logo on inside cover it makes it pretty special!
A charming story inspired by the adventures of the author's own dogs, 'Bonbon and Buddies Go Bush' follows the adventure of four dog friends. Lots of laughs and giggles are guaranteed as the dogs wander through the bush, getting up to mischief and meeting some of the local birdlife.
The story is set in 'Barker Reserve' and from Mid-December you will be able to access a video link to the narration, video and catchy song!
With 34 pages there is plenty of fun to share with the kids.
Buy your copy of Bonbon & Buddies Go Bush NOW in time for Christmas!
SKU: 10000-27