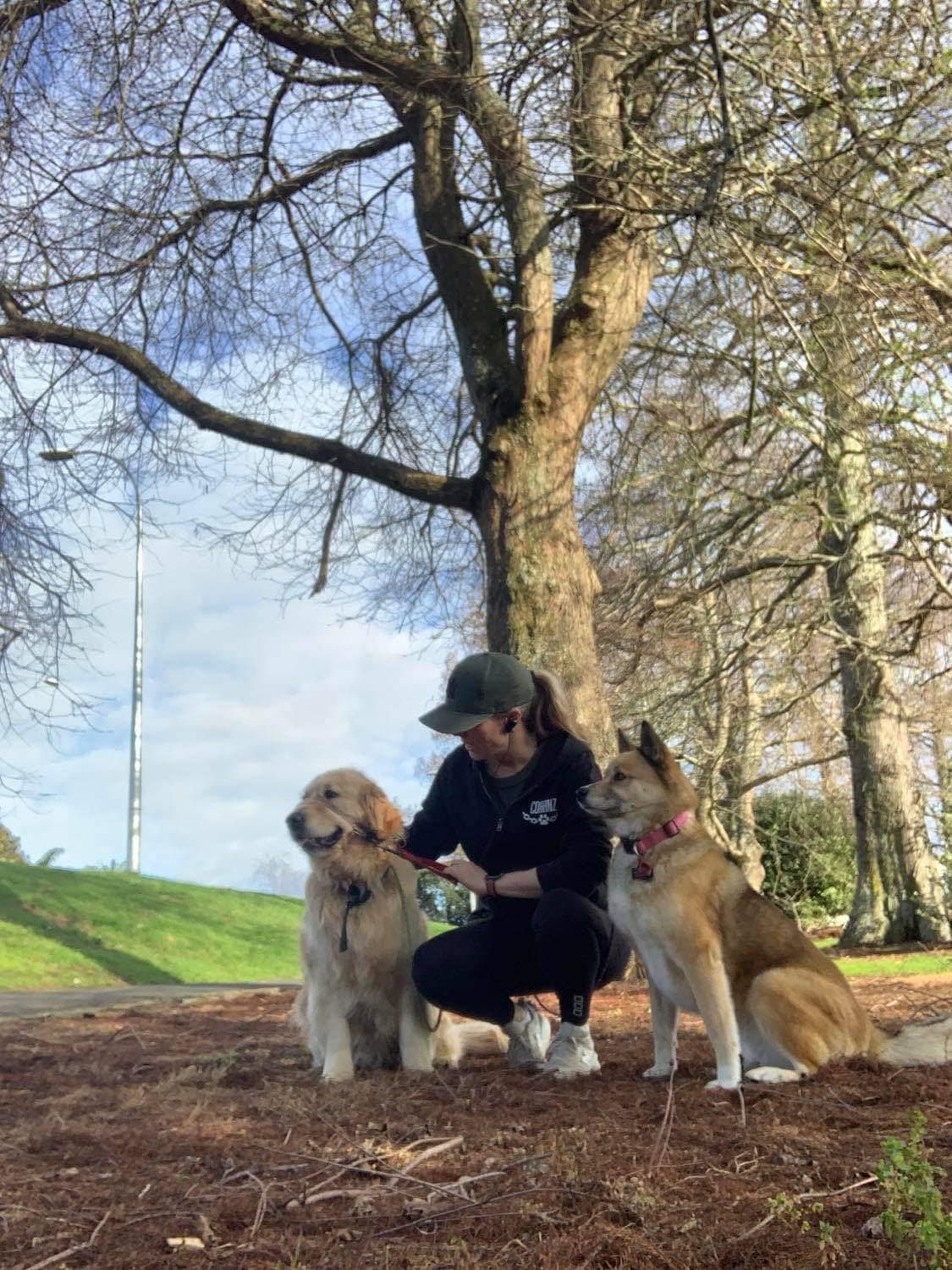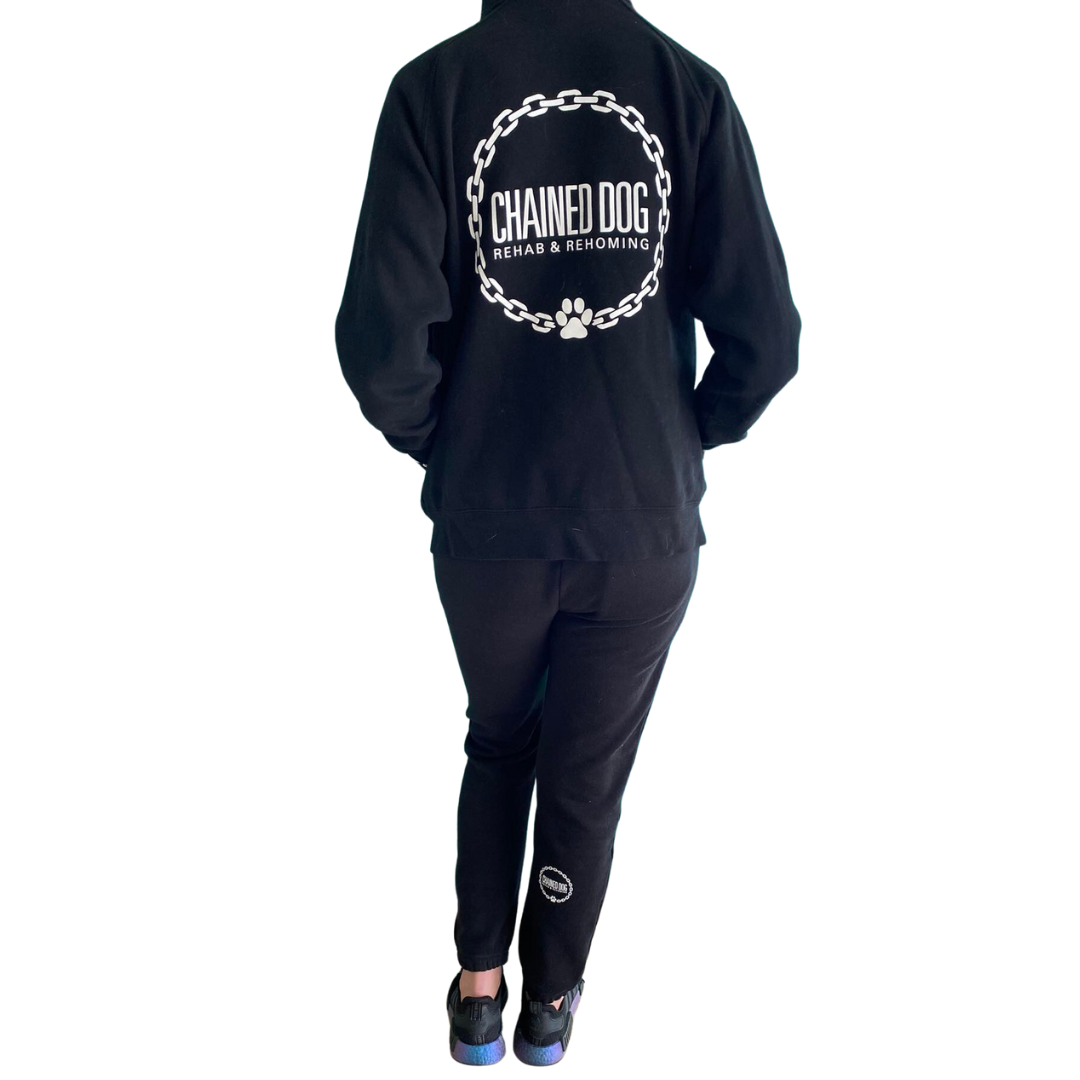 Unisex Zip Hoodie
AS Colour
$65.00
We've changed up our Hoodies a little and are stoked to be able to finally share them!

Rep our brand, look great and stay warm with our new AS Colour Official Zip Hoodies. These are unisex so suit everyone!

Black hoodie with "Break the chain" down the arm and full logo on the back. These are stylish and comfy!
Sizing chart is available HERE
SKU: 10080