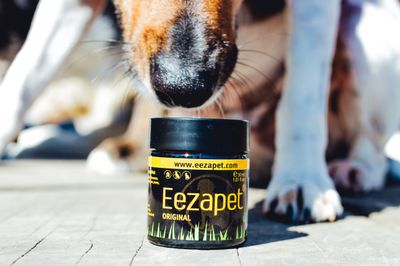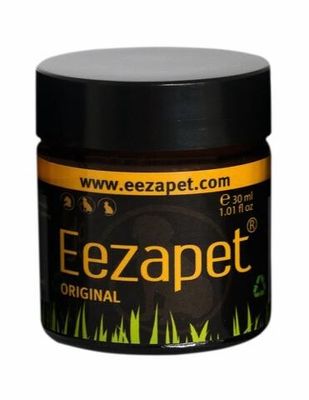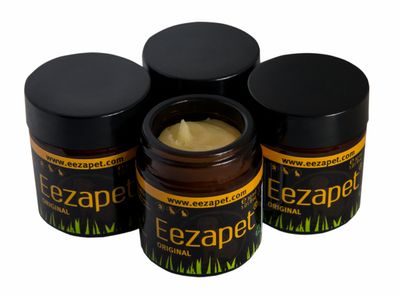 Eezapet
$26.00
Is your dog's endless scratching driving you mad? Does your cat have a patch that is not healing?
Eezapet relieves the itch fast, helping your pet to avoid scratching or gnawing at irritated areas.
Stop the scratching fast with Eezapet. Easy to apply and your pet will love it.

For use on small pets, cats, dogs and horses, Eezapet is easy to apply and works rapidly to relieve the itch associated with rashes of all kinds.
100% natural ingredients
Made in NZ
Tested on humans first.
Cruelty free.
SAFE FOR YOU, SAFE FOR YOUR PET AND SAFE FOR OUR ENVIRONMENT.

How to use: Apply directly to the skin before feeding, walking or playtime. Non-toxic and safe if licked off. Apply as often as required.

Every pet should have the same access to natural healthcare as we do.

Eezapet is a premium pet health care product made with beeswax and herbals.

Comes in 30ml and 120ml
SKU: 10046