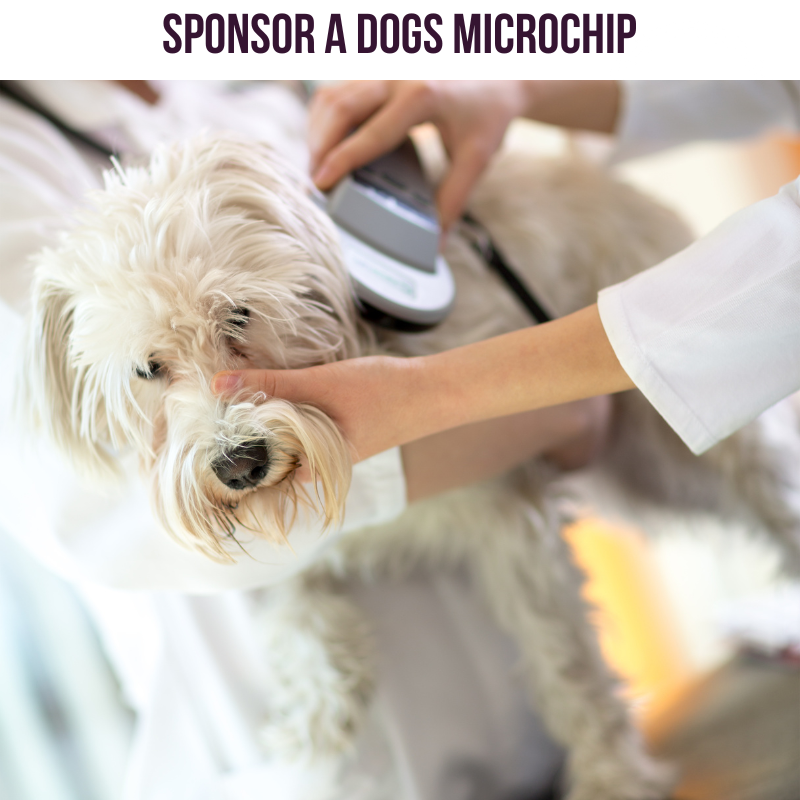 Sponsor a Dogs Microchip
$55.00
It's vital for a dog to have a microchip that is registered so that if anything happens they are able to be reunited with their owner as soon as possible. All dogs in our care are microchipped as soon as possible.
To get a microchip inserted and registered on NZ Companion Animal Register is approximately $60 per dog.
If you require a donation receipt, please put this in the notes and we will get it out to you as soon as possible.
Thanks so much for your support!
SKU: 10051