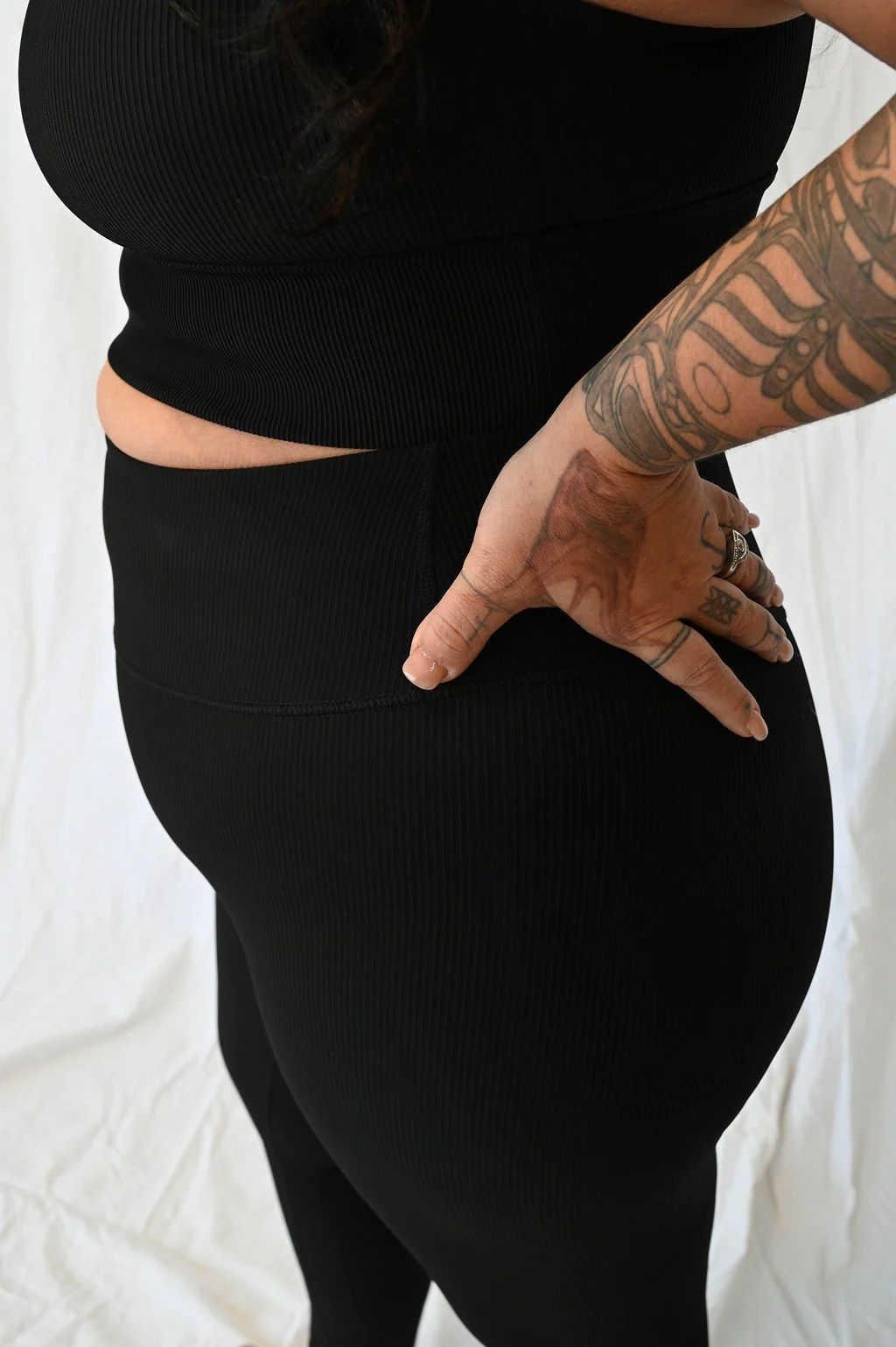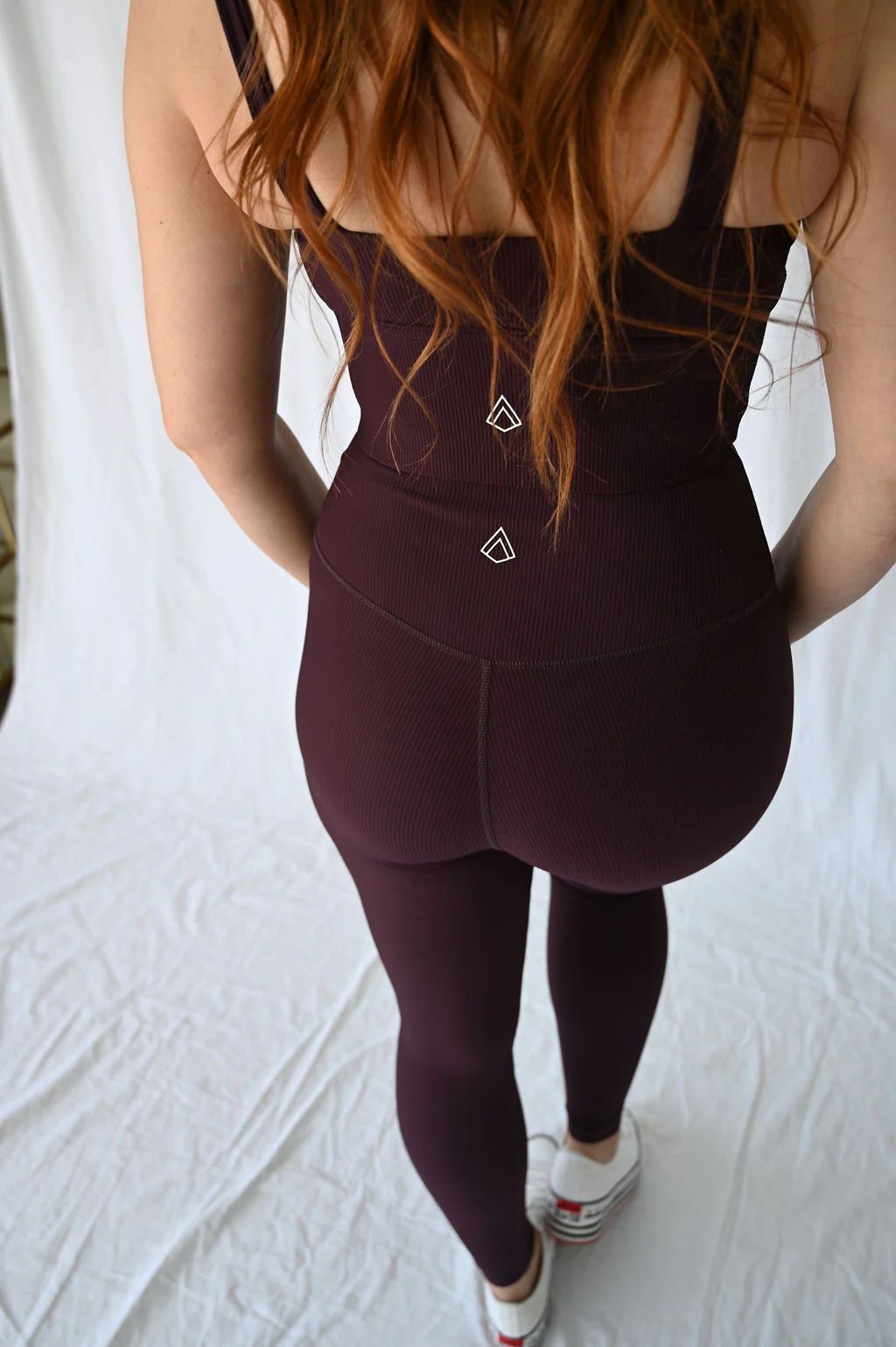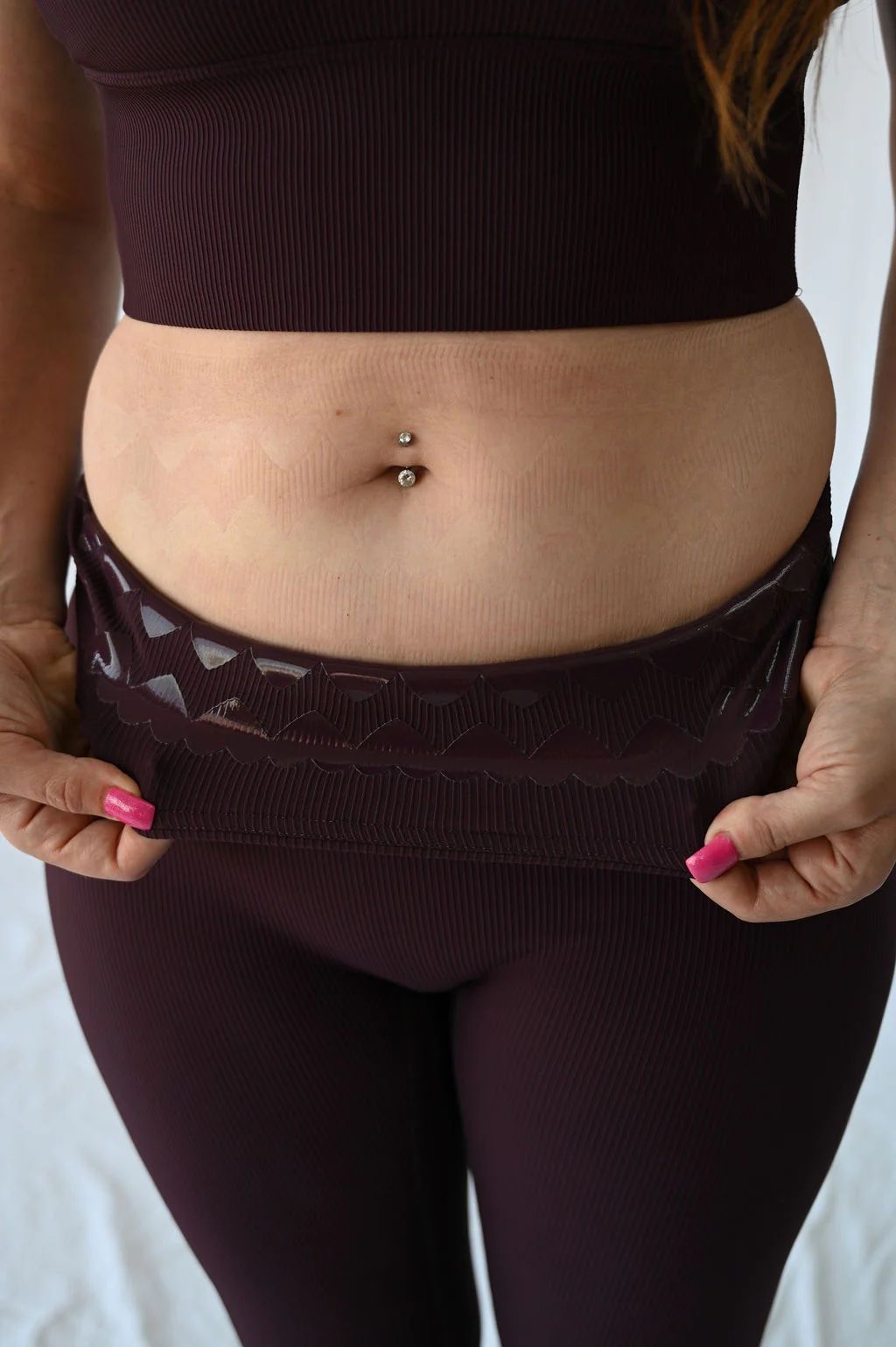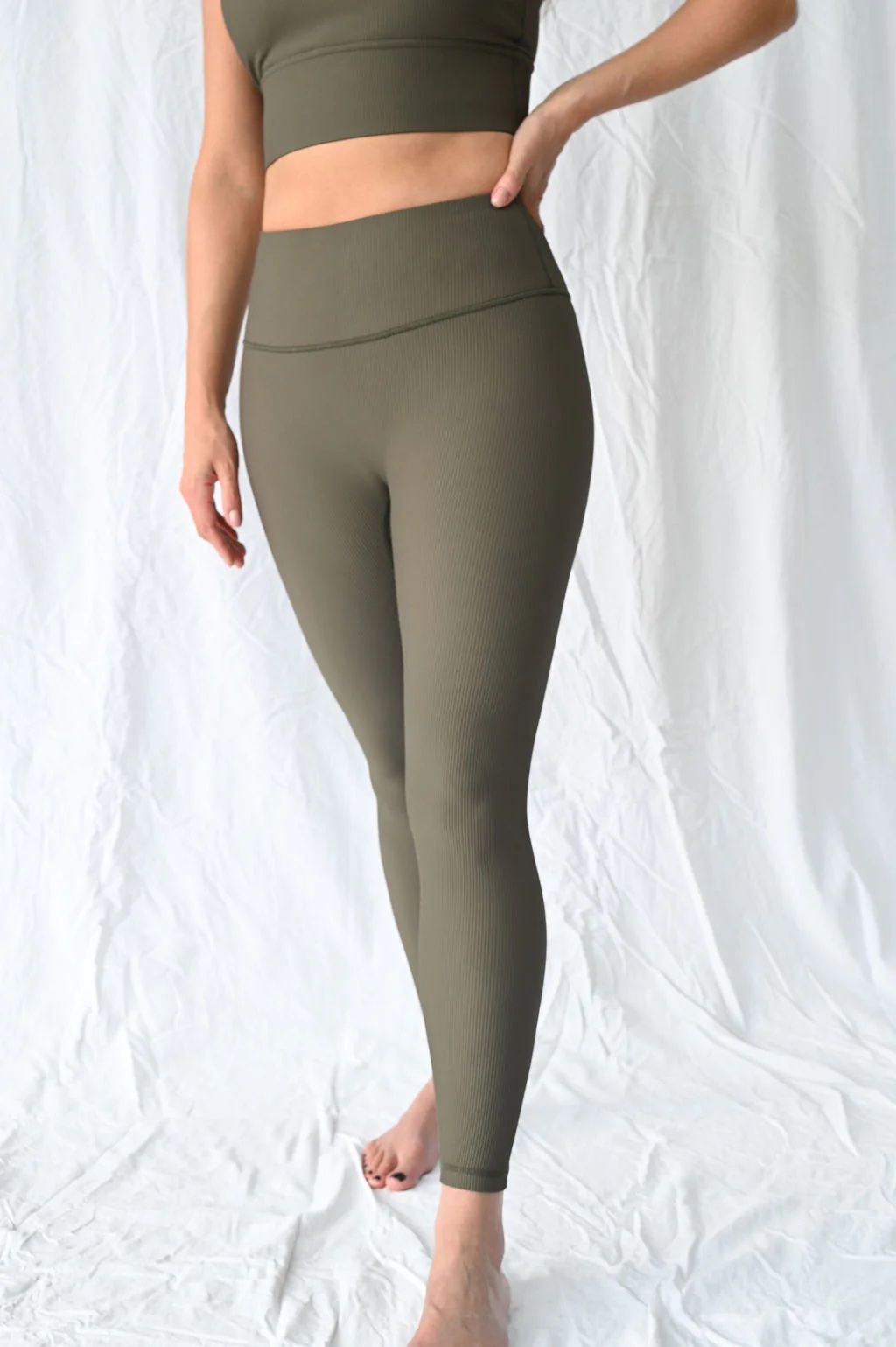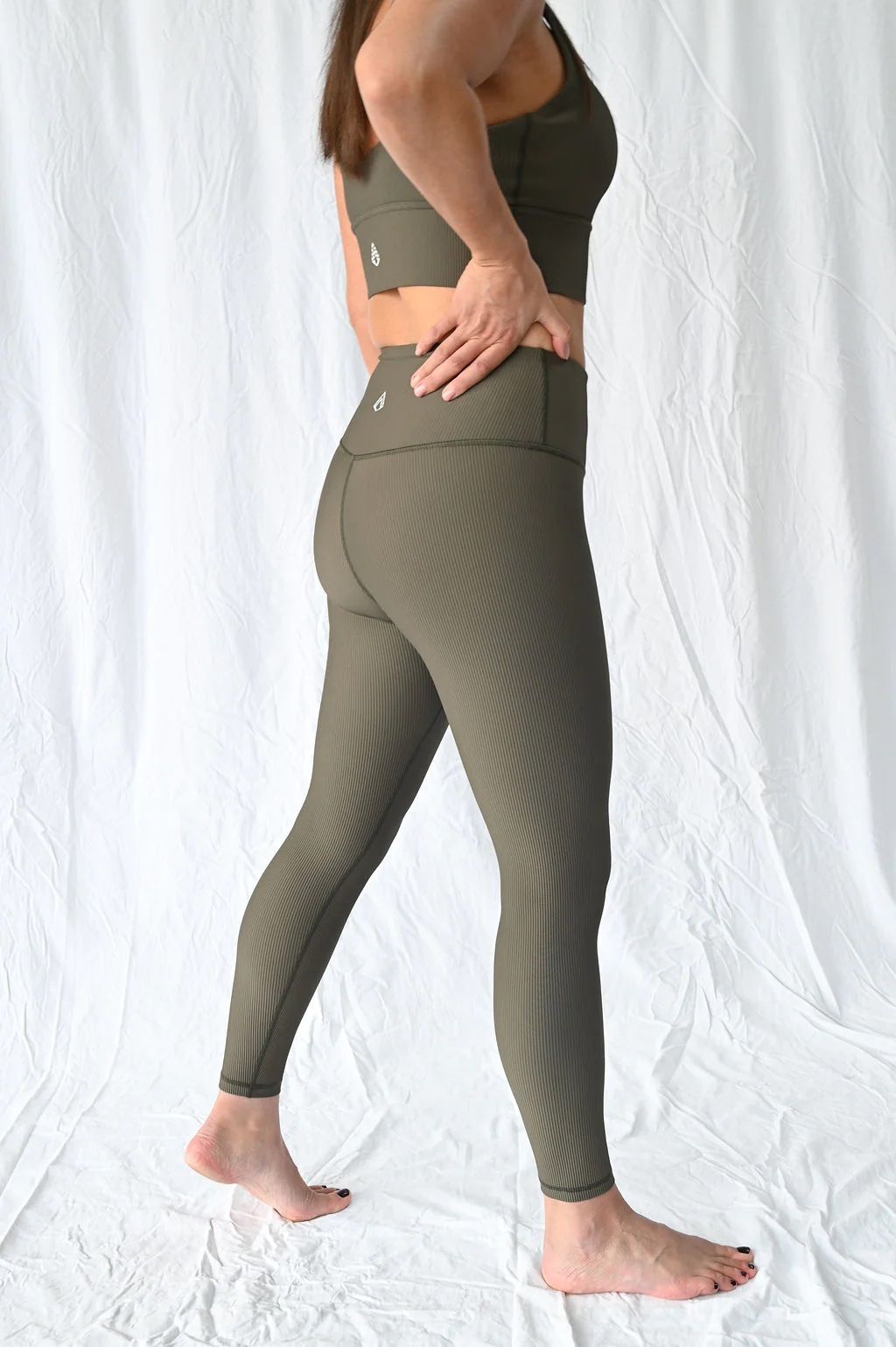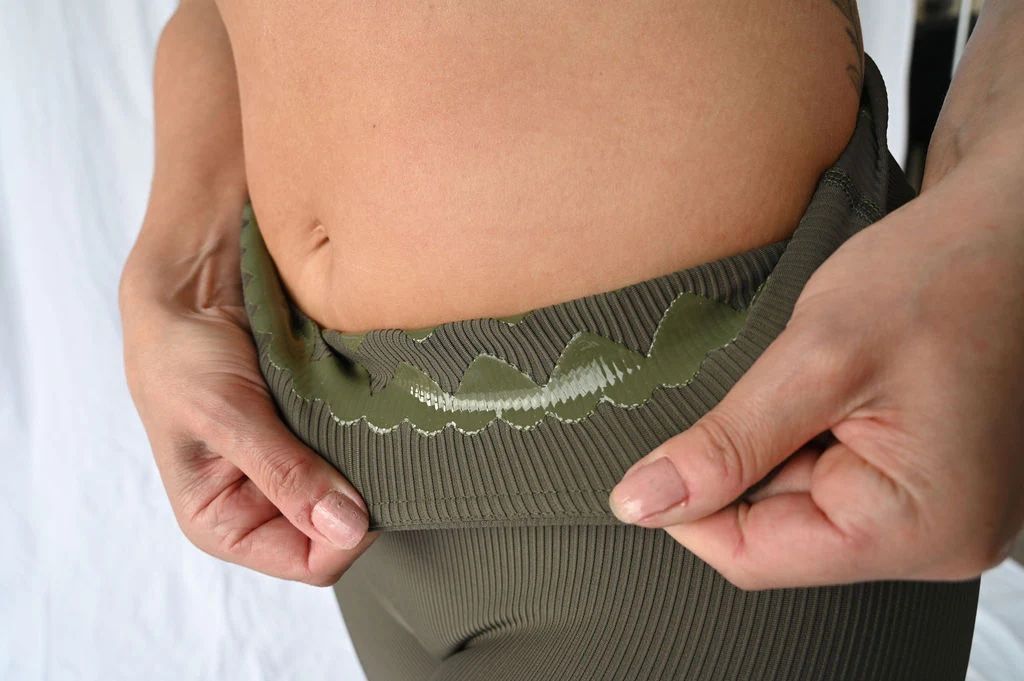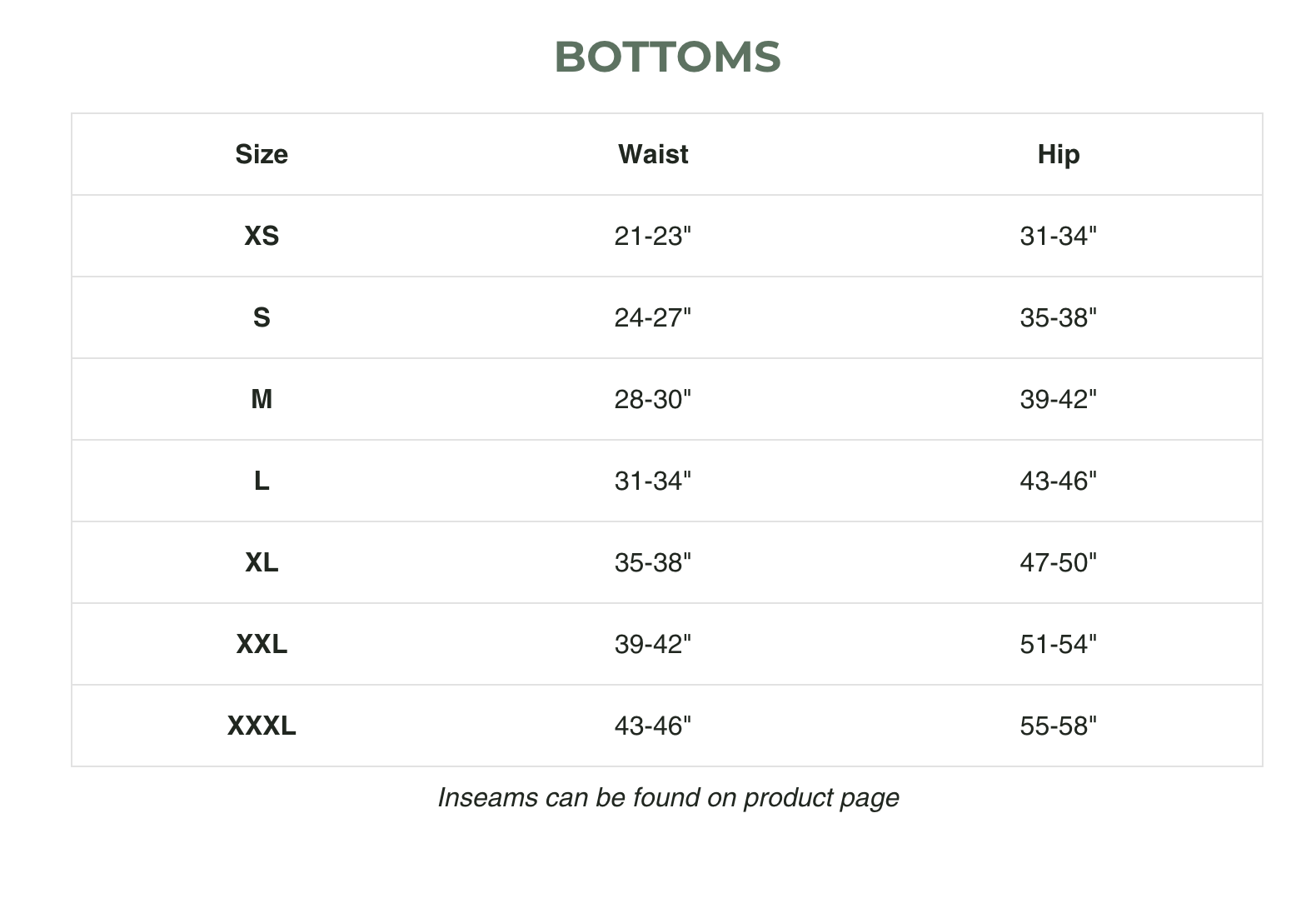 Pet Hair Resistant Leggings
$85.00
This product option is unavailable. View other options.
We are ALWAYS on the look out for pet hair resistant clothing, as no matter how much we love our dogs we don't want to always walk around looking like them.
When we discovered these leggings we were sceptical so ordered a pair to test. To say we were happy is an understatement. Tested on all sorts of dogs these leggings just repel the majority of the hair, and if a few get caught they wipe off quickly and easily.

So we are so happy to be able to share these with you! Made in Canada by the awesome Arro Athletics, these leggings are durable, comfortable, squat proof, and stunning to wear!
We have brought in limited stock so get in quick to get yours!

More stock will be coming pending demand! If there is anything else you'd like to see us stock from Arro Athletics let us know.
These ultra flattering ribbed leggings are designed to smooth and contour your body. With a perfect high rise and our signature silicone hearts within the waistband to hold onto your curves and not let go.
In 3 gorgeous colours, these leggings will be your go to!

Nylon/Spandex mix with a 27" inseam for that 7/8th look.

Not sure which size you should order? Size chart is in the pictures.
SKU: 10000-117-3